It was a photo that you may have already seen on social media.

Simon Evans, a driver who was at the top of the CAMS Australian Rally Championship, posing with a young rally fan more than 15 years ago.
That fan was Bodie Reading, who just so happened to end up as a rally driver himself.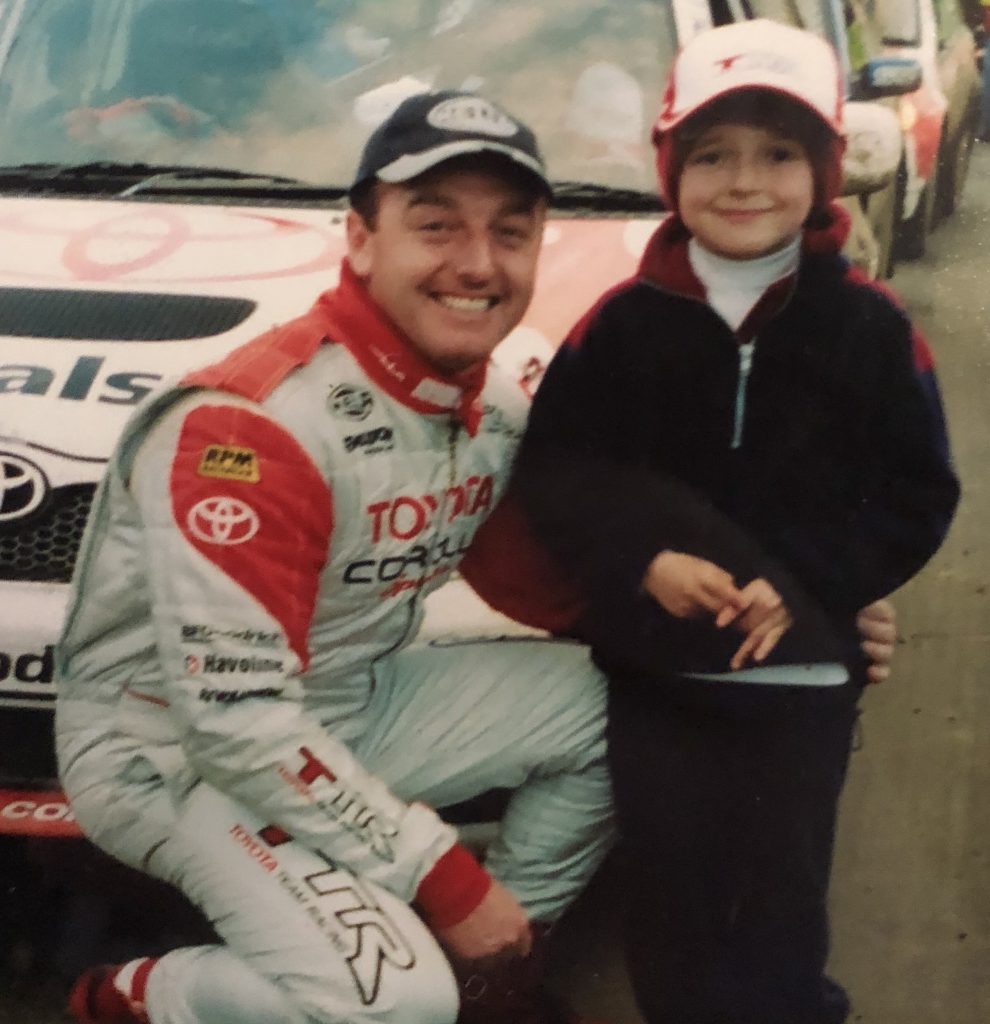 For some that photo was 'just' a young kid taking a photo with his idol, but for others, it represented the moment that changed a child's life forever and inspired Reading to follow his dreams.
For Reading, that moment was the first step in a long journey into rally. It built hope that one day he could become a champion like Evans.
Despite Reading eventually reaching his goal and claiming the CAMS Tasmanian Rally Championship in 2018, no one could have predicted what happened at this year's Subaru Rally Tasmania.
After missing out on his opportunity last year, Reading managed to confirm his ARC debut for this year's event while Evans made the shock return to the championship with Les Walkden Rallying, three years after his last ARC event.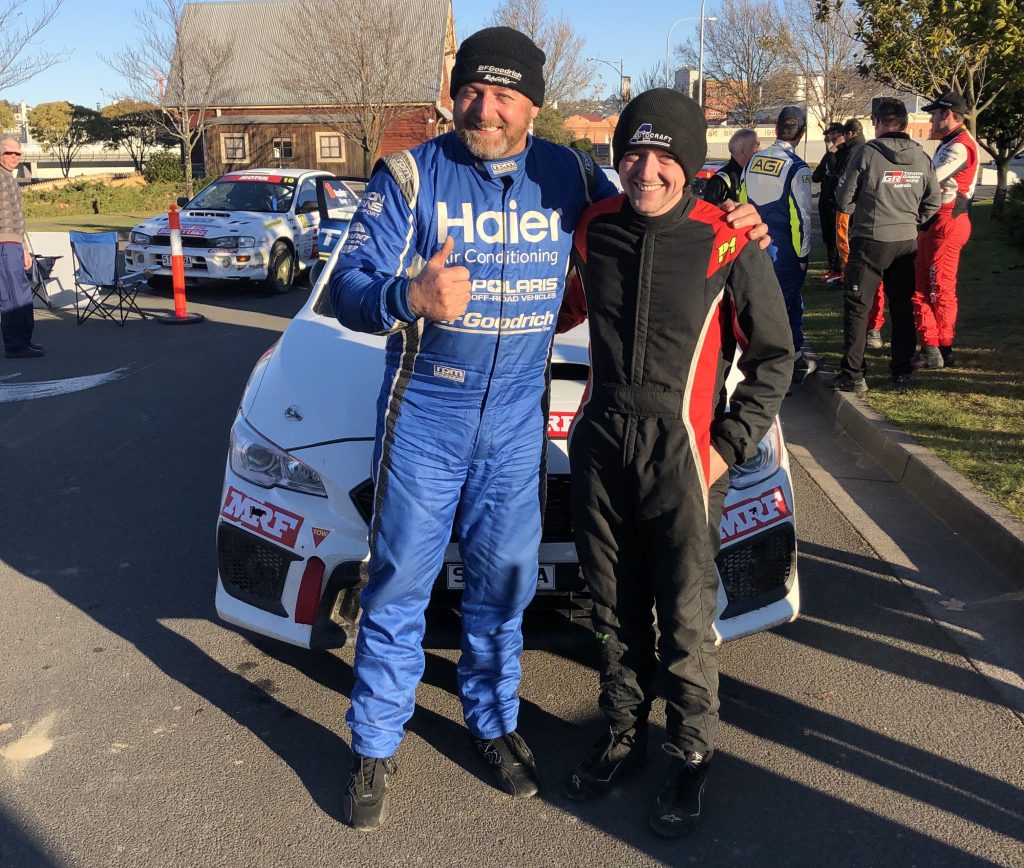 Incredibly their meeting in Tasmania last month was the first time both drivers were in each other's presence since taking that photo all those years ago.
For Evans, a man who gives up lots of his time for fans and competitors alike, the four-time Australian champion once again took the time to hang out with Reading to share his knowledge and inspire his long time admirer. Not only did they shoot the breeze, Evans gave plenty of advice to benefit his competitor – including what set ups would work best for the rising star.
Watch below as rally.com.au caught up with the duo following their long awaited meeting at last month's Subaru Rally Tasmania.