The 2020 RSEA Safety Motorsport Australia Rally Championship (ARC) season may be delayed, however rally fans and competitors can still experience the sport through a virtual mini-series over the next month.
With esports now becoming the motorsport discipline of choice during the COVID-19 pandemic, Australian rally competitors can now get their fix online with us.
Hosted on the DiRT Rally 2.0 platform, the ARC's online club will have four stages available for anyone of any skill, and on any console where the game is available, to get a taste of the rally world from within the comfort of their own homes.
The first big challenge for competitors is 12 stages set in the fictional Monaro Stages event where R5 machinery will be the weapon of choice.
Competitors will then head across the Tasman Sea to run for six stages in Hawkes Bay, New Zealand before moving to Europe for another six stages in Finland. Classic Group A machinery from the 1990s will be available for competitors in the Jämsä based event.
The series will conclude with competitors rallying in Group B 4WD machinery around the 16km long Łęczna County in Poland.
Whilst all the destinations are real locations around the world, the events and stages themselves are fictional.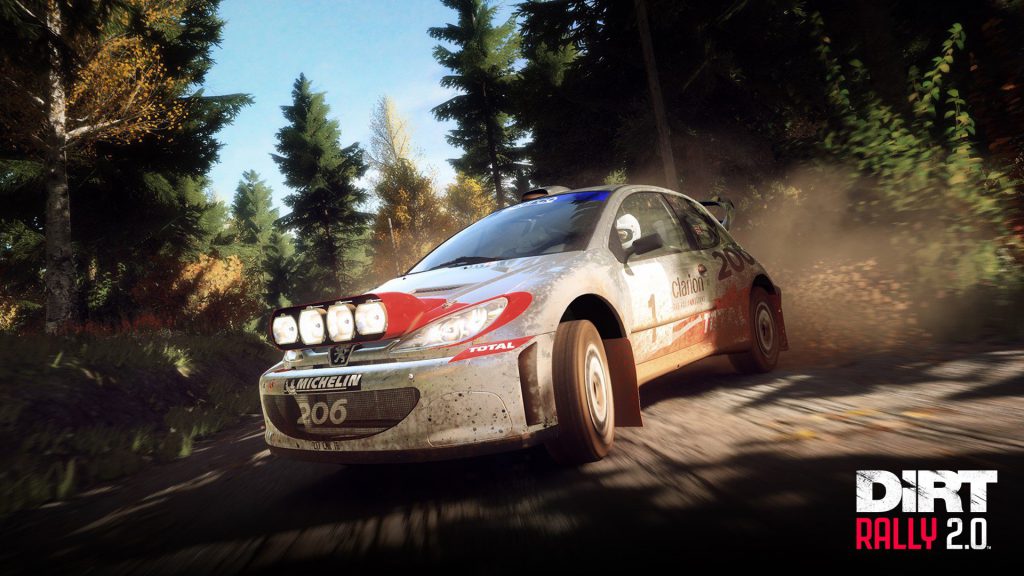 A Codemasters Account will be required to join the ARC club and enter the championship. The club can be found under the name 'MOTORSPORTARC'.
If you have the game but do not have an account registered, you can register and use your Xbox/PlayStation/PC details to confirm you own the game. Click here to register.
The club is a cross-platform league, meaning Xbox, PlayStation, PC users can participate and users can join the ARC series by searching for MOTORSPORTARC or clicking here. 
For those that don't have the game, more information and a free trial is available here. 
Having already posted a number of times on the game, reigning Motorsport Australia Till Hino Victorian Rally Champion Arron Windus was excited with the idea of running in the virtual series and encouraged more people to join.
"I think it's really cool. For something that is so available to anyone, it's great to see how popular it has been with people already," Windus said.
"That being said, I don't think I will be very competitive, but I am getting used to the game and I now have my simulator set up properly so I think I should be right for the next few months. I am really enjoying it.
"We are all able to compete against each other and it showcases a different set of skills. Whether it's on PlayStation or in the forest, it will make it interesting and I hope we have a lot more people enter."
The Monaro Stages in Australia event is currently active and will be available until 5am on Tuesday 31 March.