With the return of the RSEA Safety Motorsport Australia Rally Championship nearly here, find out how you can watch all the action of the Netier National Capital Rally.
At the event:
Spectating is free, but you will need to register for a free ticket to access the spectator point.
You can find out more about the designated spectator points here.
The Service Park is also free to attend, with the opportunity to meet and greet drivers and teams, as well as see the crews working hard on the cars between stage runs.
The Service Park's location has changed in 2022, with the event now utilising the Sutton Road Driver Training Centre on Sutton Road, near Canberra airport.
Get directions to the Service Park here. 
On social media:
Updates will be shared throughout the event via the RSEA Safety Motorsport Australia Rally Championship digital channels, including Facebook, Instagram, Twitter, TikTok and of course via rally.com.au.
Video highlights, interviews and all the latest breaking news will be available as the event unfolds.
Where are the results?
The results will be made available on the rally.com.au live blog, with full results also online at www.rallyresults.com.au. 
From your couch/phone/device:
A new initiative in 2022, a Friday night preview show will be available on 7plus on Friday evening.
This preview show will include interviews and analysis of what to expect for the weekend ahead, with plenty of insights into who to watch and expert predictions.
Meanwhile, the EROAD Power Stage will be screened live on 7plus from 2pm AEST on Sunday, 3 April. Links will be provided on rally.com.au and via social media. The EROAD Power Stage will also be available to replay on demand via 7plus from Sunday afternoon.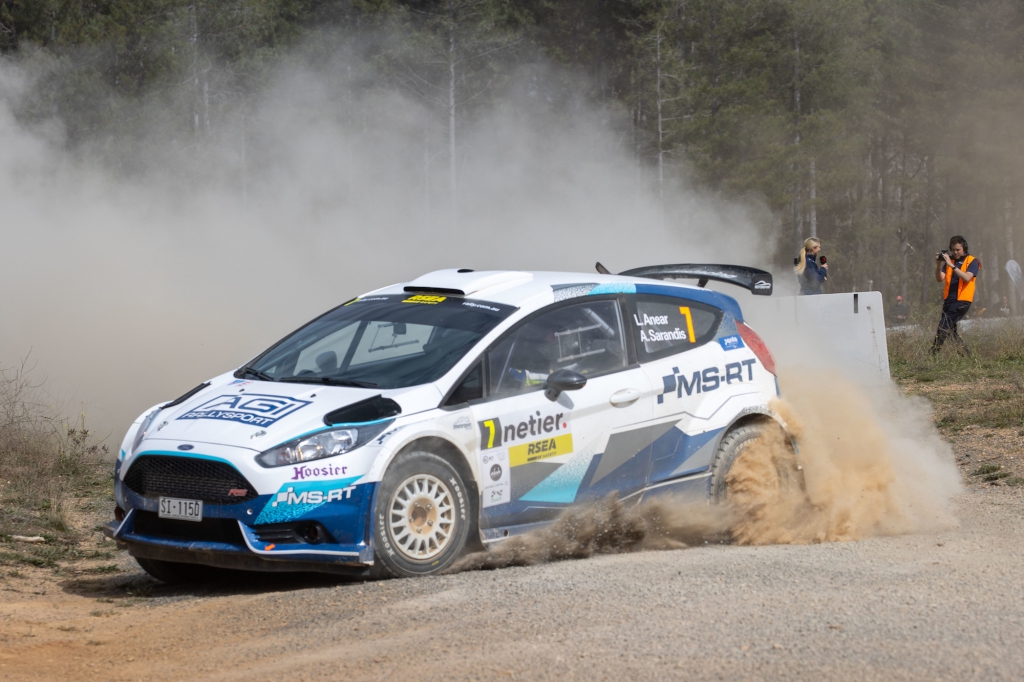 A bumper 60 minute event highlights show will be available free and on demand on 7plus from 12 April or on 7mate at a time and date to be confirmed. Stay tuned post-event for the full event coverage details.
Smart phones and tablets, along with most smart TVs, will be able to access 7plus, with more information on how you can watch 7plus content here.
Who will be hosting the coverage?
The ever reliable Dean Herridge and Jessica Dane will again front the broadcast in 2022, interviewing drivers and reporting on the latest breaking news as the event unfolds.
Both bring extensive motorsport knowledge and experience to the coverage, and were hosts throughout the interrupted 2020 and 2021 rally seasons.