A bumper entry list will be on show for the RSEA Safety Motorsport Australia Rally Championship's Season Launch and pre-season test day in March.
Taking place in the familiar Kowen Forest in Canberra, the launch and test day on 8 March will provide competitors an opportunity to dust off the cobwebs and prepare for the season's opening round, the Netier National Capital Rally on 1-3 April.
Reigning Supercars Champion Shane van Gisbergen will also get his first drive of the Red Bull Australia backed Skoda Fabia R5 car attending the test day fresh off the opening Supercars round in Sydney.
Both Harry and Lewis Bates will also be eager to impress in their Toyota Gazoo Racing Australia Toyota GR Yaris AP4s, while White Wolf Racing's Tom Clarke will use the day to learn more about his new Ford Fiesta R5.
Despite having a new car for the 2022 Championship, Western Victorian Crane Trucks' Arron Windus will be testing in a Subaru WRX, with his new G4 still being prepared for round one.
It will also be a new look for Midstate Freight's Nathan Quinn, who will test in a Hyundai i20 G4, previously owned by JJ Hatton.
2018 Champion Eli Evans also returns to the ARC, with his refurbished Mini Cooper AP4 ready to turn heads in 2022.
A host of familiar faces will also be in action, including Independent Air Solutions' Guy Tyler, Up and Go's Troy Dowel, Curiositi's Taylor Gill and R'n'B Motorsport's Ryan Williams all eager to start off 2022 with a bang.
CLICK HERE FOR THE FULL ENTRY LIST.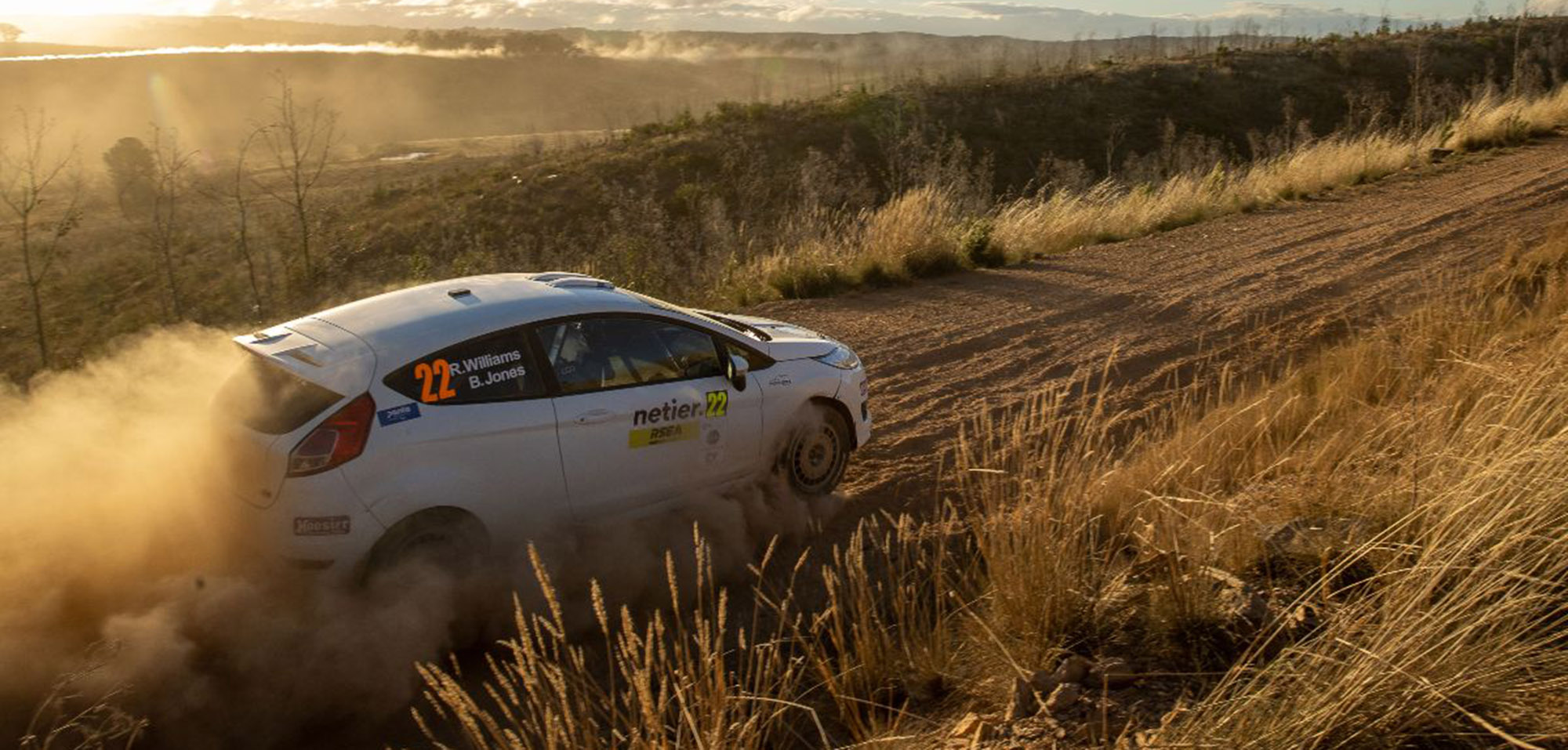 All Cups will have eligible competitors taking on the test day, meaning there will be plenty of insights into the year ahead across the White Wolf Production ARC Cup, Shamrock Haulage 2WD ARC Cup, Glendun ARC Junior Cup and the Classic ARC Cup.
Motorsport Australia Director of Motorsport & Commercial Operations Michael Smith said the high level of interest in the pre-season test indicated the 2022 season would be both highly competitive and a Championship that would be eagerly watched.
"The 2022 RSEA Safety Motorsport Australia Rally Championship is shaping up to be one of the best in recent years," Smith said.
"The ARC Season Launch and pre-season test day will be a great opportunity to learn more about what our competitors are planning for the year ahead, as well as provide a chance to make sure the cars are ready for our season opener, the Netier National Capital Rally, in April. We can't wait to go rallying again."
The launch will unfortunately not be open to spectators on the day, however coverage of the test day will be available across the RSEA Safety Motorsport Australia Rally Championship's website and social media channels, with interviews and highlights shared throughout the day.
Feature image: Jack Martin